Services
Quick view of What We Do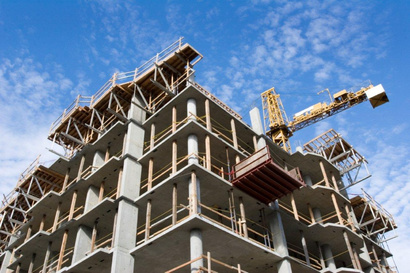 CIVIL PROJECTS
With The Experience of over 12 Years in the field of Civil Construction, for Various Types of Projects like Corporate offices & IT parks, Heavy duty Printing presses & Industrial buildings/ sheds, Residential Townships and multi storied towers, Schools and Institutional buildings, Many More.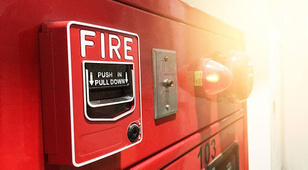 FIRE FIGHTING PROJECTS
"Prevention is better than cure" - A well designed FIRE Protection system can help to prevent a major disaster "FIRE". We at Lakshay Construction Co. Offer well designed systems to suit specific needs of project. We are expertise in providing the best fire fighting works.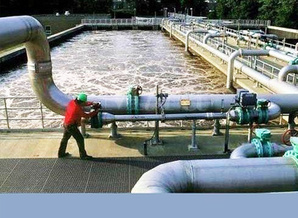 SEWAGE & WATER TREATMENT
Lakshay Constructio Co has a successful history of completing vital water treatment and wastewater treatment plant projects for municipal and industrial clients, whether for drinking water projects, industrial wastewater pre-treatment, or to meet federally mandated sewer separation regulations.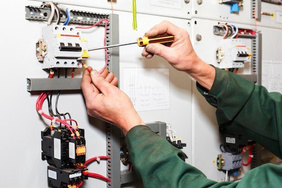 ELECTICAL PROJECTS
Electrical Contractors at Lakshay Construction offer the entire solution for the projects of electrical work in Delhi, Haryana, UP, Raipur. Our well trained Electrical Contractors in Delhi are expertise now in providing the best electrical services.We can provide the Electrical contracting services on contract basis as well.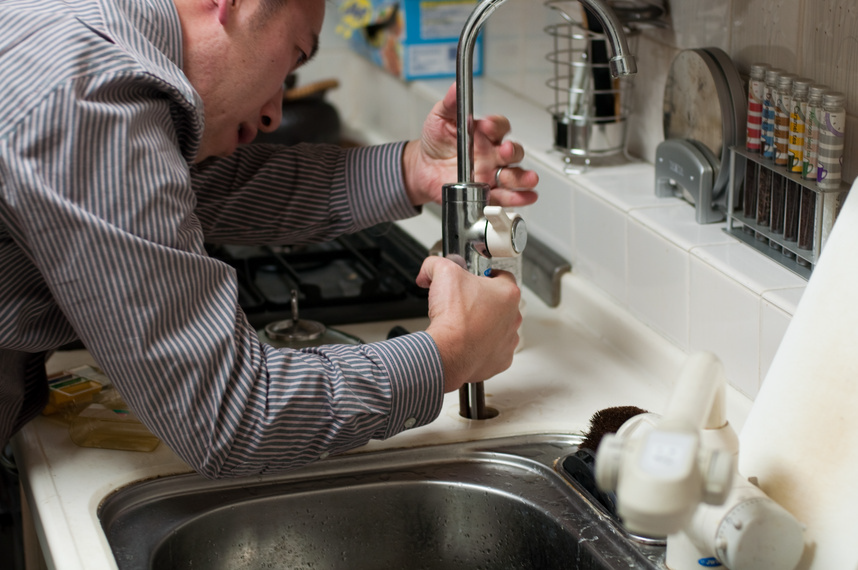 SANITARY & PLUMBING PROJECTS
Lakshay Construction Co. renowned business organization engaged in executing various types of Sanitary & Plumbing Work in Residential & Commercial Buildings. Backed by a team of experienced and professional technical work force, we have been rendering unmatched services to the clients. Starting right from the fabrication, testing, installation and servicing, we undertake all the tasks involved in plumbing work. Also, we make sure that the work executed by us avoids any kind of problem or chaos in future.
GENERAL CONTRACTS
With over 12 years of experience in the general contracting business Lakshay Construction Co. has proven to be safe, quality and reliable builder to a wide client base time and time again. As a general contractor, Lakshay Construction has an established group of subcontractors with the capabilities to tackle turn-key construction projects for the most simple to complex multitrade, multi-tasking projects. We have the financing personnel and expertise to tackle construction programs in the industrial, institutional and commercial sector.